Binance Monthly Review, Aug 2021: Safeguarding Your Crypto Journey
2021-08-27
In August 2021, we introduced new initiatives as part of our ongoing commitment to user protection, Binance NFT announced a new update with a fresh look and feel, CZ shared his thoughts on crypto regulation and chatted with Maye Musk about the NFT metaverse.
Fellow Binancians,
From Bitcoin to NFTs, the world of crypto experienced a busy month of August. Outside of crypto, we hope everyone is taking a break from the charts to enjoy the summer weather. Now onto the market recap for this month.
August Market Recap: Topping $50K
August marked another positive month for cryptocurrencies as the total crypto market cap increased around 23%, from ~$1.62T on Aug 1, 2021 to ~$2T at the time of writing.
Bitcoin (BTC) briefly traded above 50K for the first time in three months on  Aug 23, 2021 before bouncing off. It currently trades at ~$ 47,0 90 as of writing.
During the same period, Ethereum (ETH) traded above $3,000 this month, hitting ~$3,352 on Aug 24, 2021, its peak price over the past three months. At the time of writing, Ethereum trades at ~ $3,11 1.
The Big Story: Our Commitment to User Protection
1. CZ Shares His Thoughts on Crypto Regulation
Hey Binancians, CZ here! I recently shared my thoughts on crypto regulation and how it plays a crucial role in the industry and the work we do at Binance. Crypto needs regulation, and industry leaders must step up and work alongside policymakers and regulators to build the blockchain-powered financial ecosystem of the future, paving the way forward for the next billion users.
Read my open letter on crypto regulation
2. Improvements to Customer Support
At Binance, our users have always been the driving force behind every decision. Thank you for the feedback and comment you've given us regarding our customer support. We've improved and overhauled the customer support experience, including a revamp of the internal structure, faster turnaround time for hiring new agents and key operational changes to better address user needs.
Learn more about the new customer support experience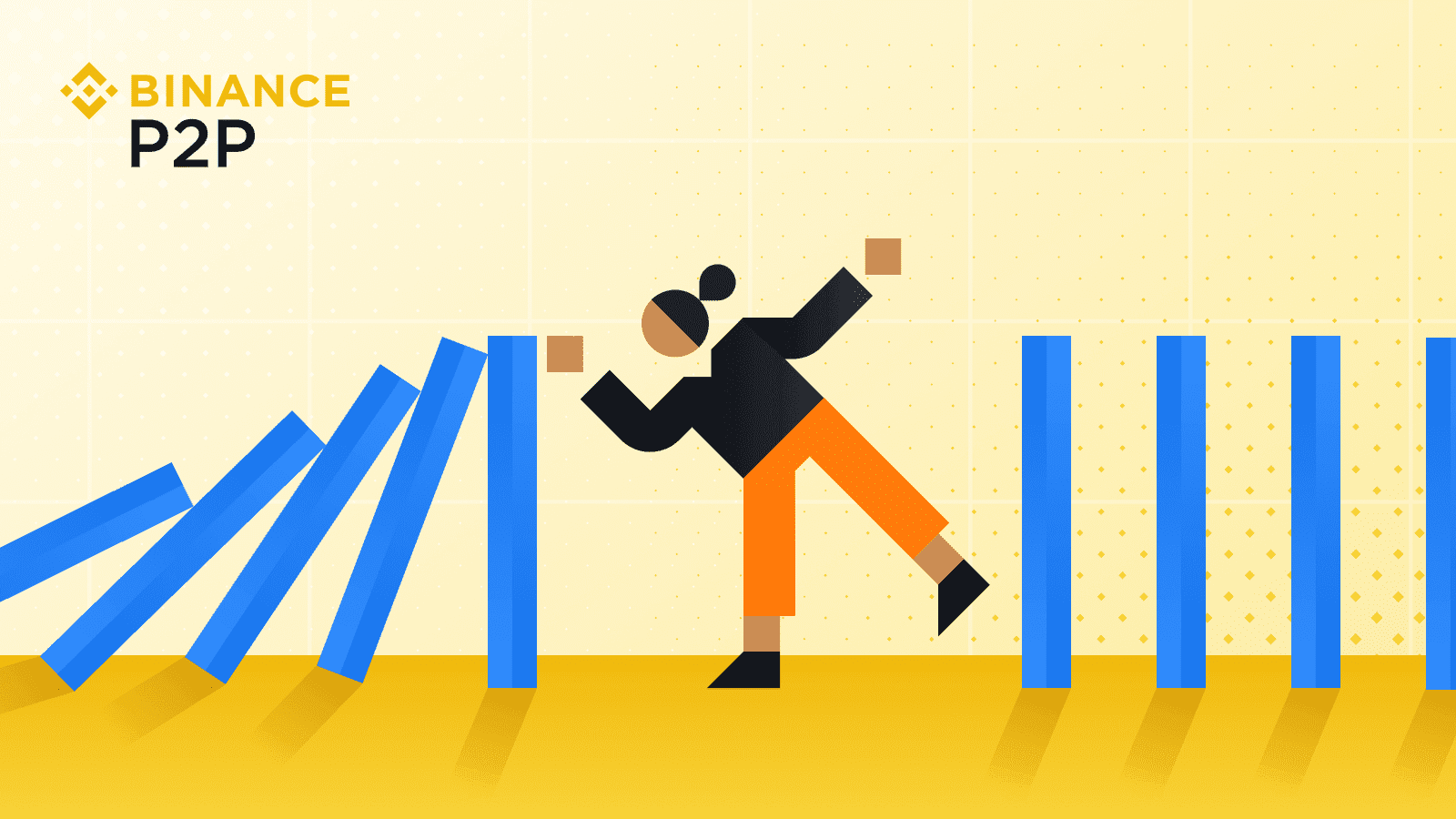 3. Binance P2P expands its risk roadmap.
Binance P2P's top priority is to provide a safe and secure crypto trading experience for users. As part of our ongoing commitment to user protection, we're expanding our robust risk management measures and security features.
Learn more about Binance P2P's risk roadmap
Everything You Need to Know About Binance NFT 2.0
Based on feedback from users, we've launched a series of new upgrades and fresh features to the Binance NFT platform, including a fresh look and feel for our mystery boxes, new ways to interact with your favorite creators and a redesigned interface to improve your browsing experience. In just 2 months, Binance NFT has accomplished record-breaking milestones , completing 25 million BUSD in sales, onboarding 400 creators worldwide and selling over 300,000 mystery boxes.
Discover the latest features and updates to Binance NFT
Explore the Metaverse With CZ, Maye Musk and More
What is the Metaverse and why is it being called the next version of the Internet? We recently had a panel with Koda ambassador & fashion icon Maye Musk, CEO and founder of Binance, CZ, Head of Binance NFT Helen Hai and Head of USM Metaverse marketing Vitaliy Tyan for a discussion on all things NFTs, the metaverse and how it all relates to the blockchain and crypto ecosystem. If you missed the panel, you can click the link below for the full recording of the live stream.
Watch the Metaverse Panel with CZ and Maye Musk
...Did We Mention The Responsible Trading Summer Camp?
Thank you to everyone who tuned in this week for our Responsible Trading Summer Camp. We hope you gained some new skills and insights on trading, managing and growing your portfolio and safeguarding your crypto journey. If you missed the webinar sessions, you can click below for the full event recordings.
Learn How to Trade Responsibly Like a Pro , How to Manage and Grow Your Portfolio and How to Secure Your Crypto .
What's Ticking on The Exchange?
New listings this month:
Binance Launchpool:
New Trading Pairs:
This Month's Ongoing Activities:
Other News Beyond The Exchange
Highlights By The Week
Week 1 Highlights
Week 2 Highlights
Week 3 Highlights
Level Up Your Crypto Game (With Academy Articles)
Follow Binance on Twitter or Facebook for the latest news and updates.